The blood You spilt / Removes my guilt,
The body that You give me is salvation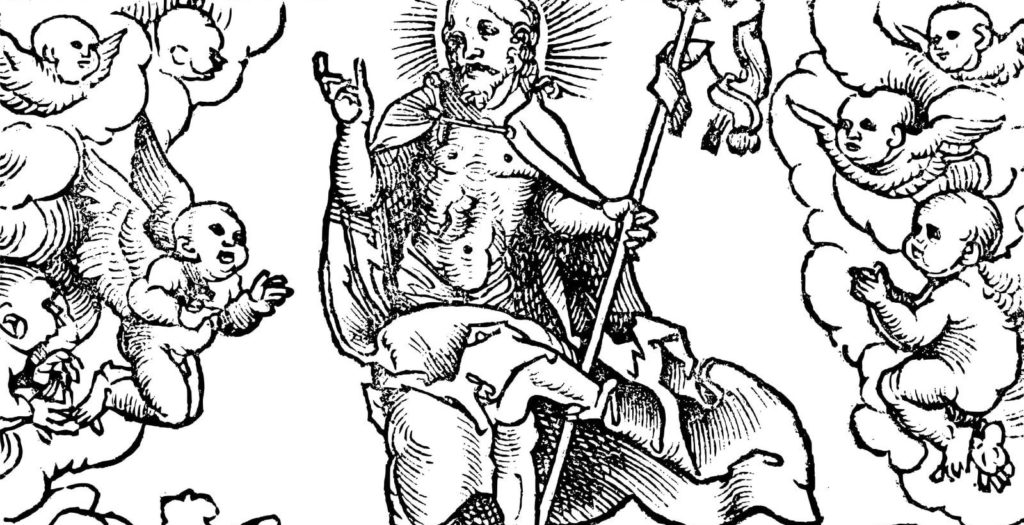 Our Lord to heaven now ascends; Captivity is captured!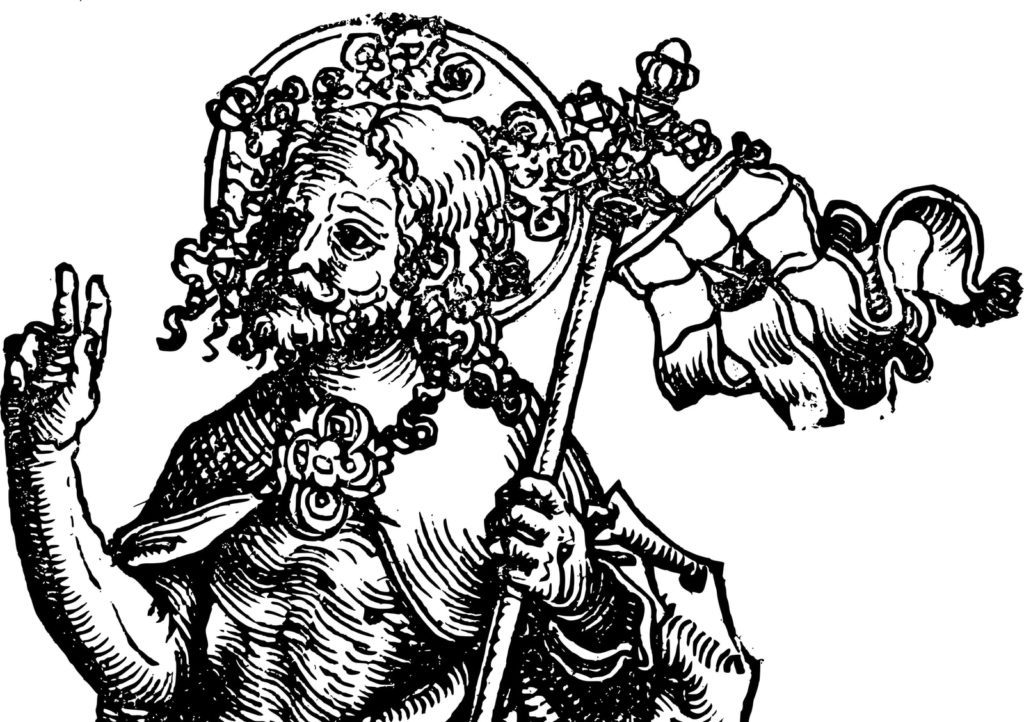 "A little while," my Jesus said, / "And I will take thee to me. / As I for thee my blood have shed, / So do I love thee truly.