We teach and guide people to establish and maintain Christian culture in the home, Church, and state, specifically with an aim towards creating a school where Lutherans learn a classical, Christian education, and can meet, marry, and learn to raise families, support local congregations, and be the salt of the earth.Christian Culture: A Magazine for Lutherans.
Keep Subscriptions to Christian Culture Free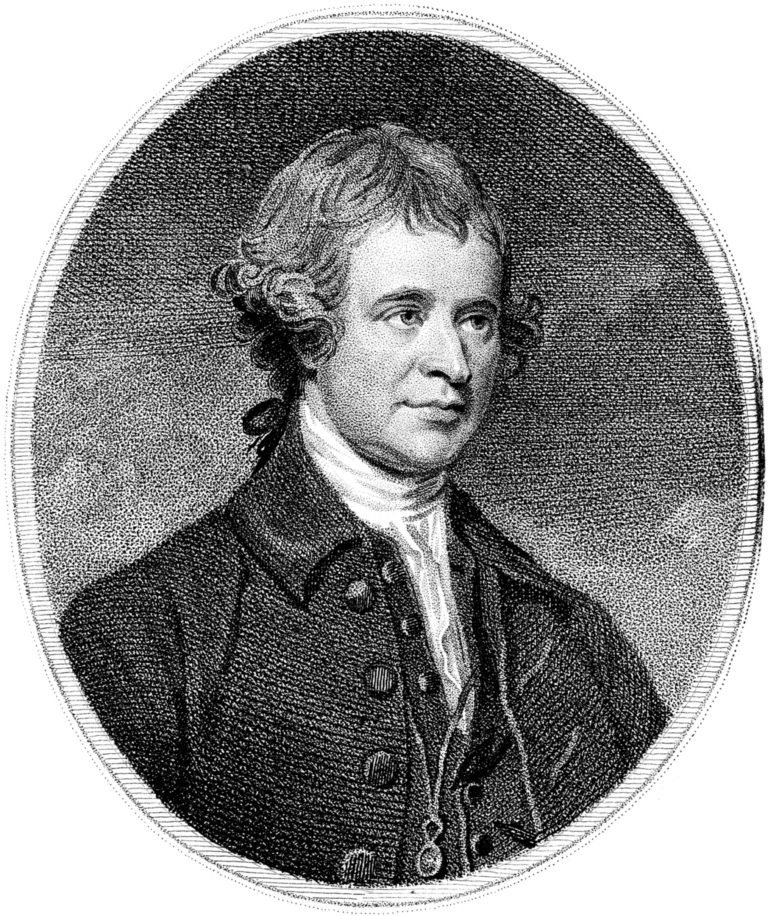 Pre-judged as "chick lit" (that is, literature for young women), fit only for AP English classes in high school, it would be salutary if men and women of all ages could swallow their pride and receive [Pride and Prejudice] as a challenge to virtue and wisdom.
Read More »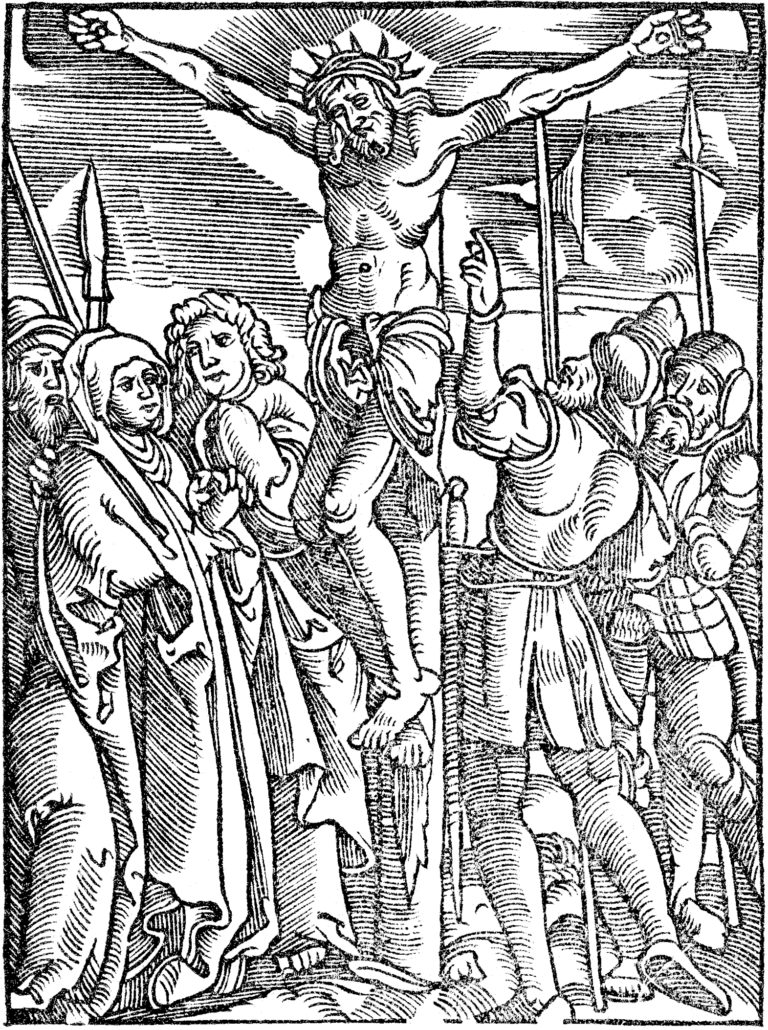 The underlying theme of these volumes is Paul's words in 1 Corinthians 1:25, "Because the foolishness of God is wiser than men, and the weakness of God is stranger than men."
Read More »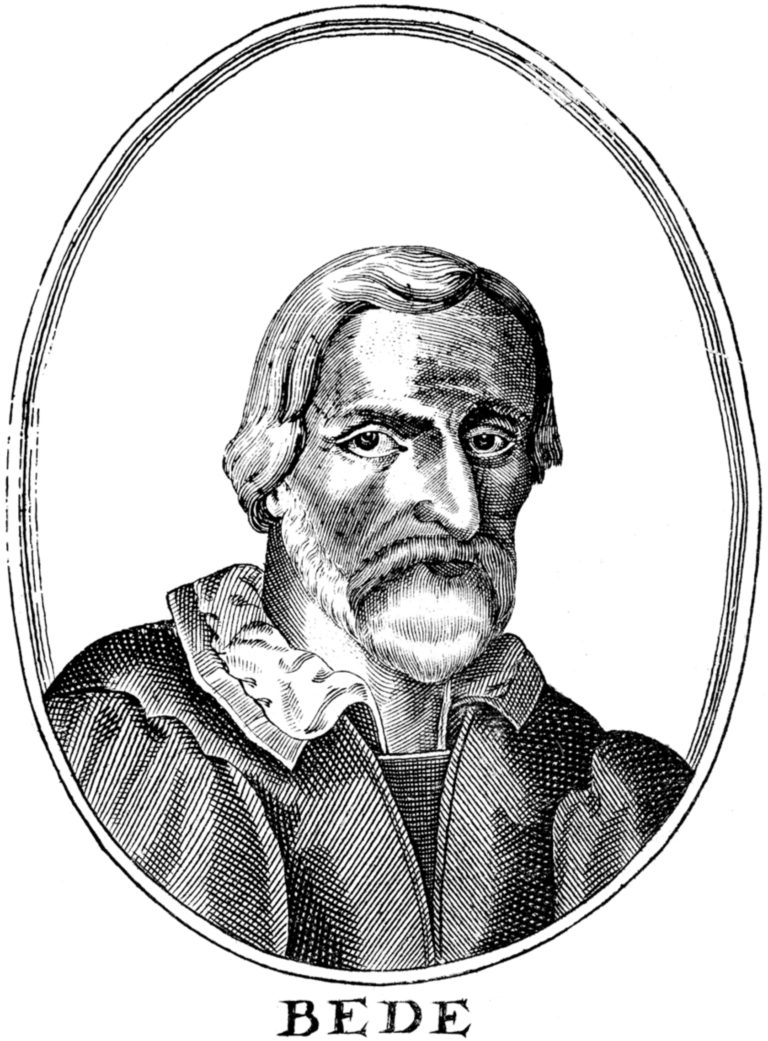 Diligent in his study of the Scriptures and of the Church's theology, serious in his prayers, arduous and thorough in his work as priest and scholar, [Bede] is a shining example to all who take their faith and their vocations seriously.
Read More »