We teach and guide people to establish and maintain Christian culture in the home, Church, and state, specifically with an aim towards creating a school where Lutherans learn a classical, Christian education, and can meet, marry, and learn to raise families, support local congregations, and be the salt of the earth.Christian Culture: A Magazine for Lutherans.
Keep Subscriptions to Christian Culture Free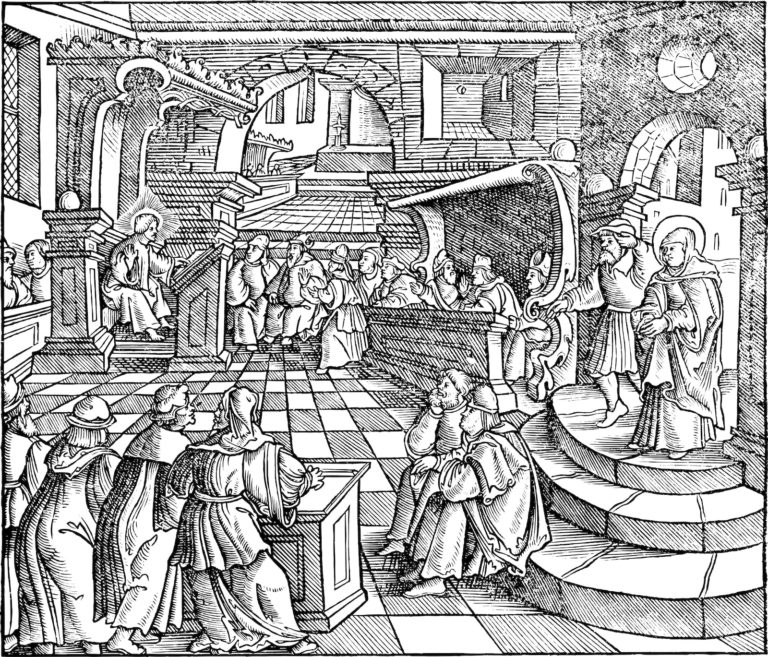 It is not only possible to keep a Lutheran college Lutheran. It has to be done. And it has to be done with purpose from the very start. That is exactly what we are doing at Luther Classical College.
Read More »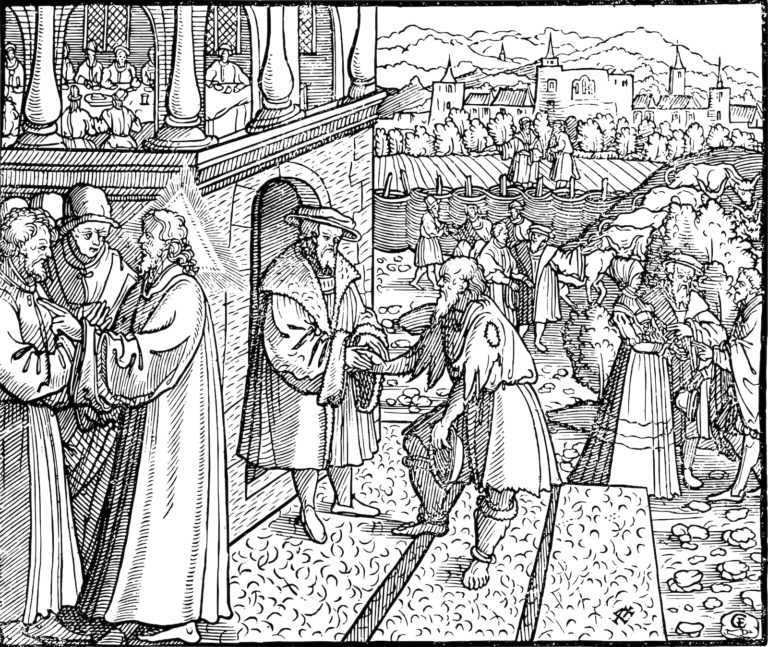 Interposition is neither insurrection nor complicity in evil. It is a full and free exercise of one's vocation to do always, and only, the right thing.
Read More »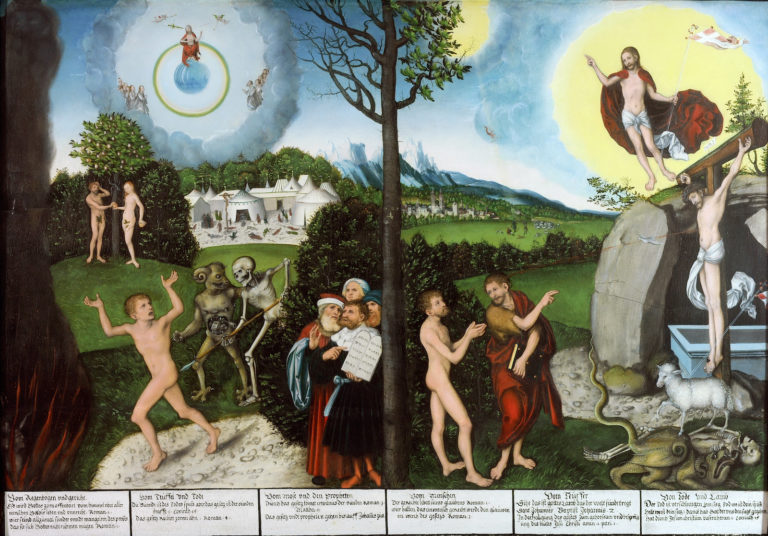 This issue's woodcut is an imitation of Lucas Cranach the Elder's 1529 painting, "Law and Grace"
Read More »