Today, the great classical preoccupations—the True, the Good, and the Beautiful—are not just theoretical ideals. They are survival skills, especially for Lutherans.
Read More »
Wokism is not woke. It is deep darkness and spiritual blindness. Jesus Christ is the light of the world.
Read More »
There is our gap: we have no Lutheran trade school to train men in both piety and the skills needed to earn a good living; we have no network for connecting young Lutheran men with Lutheran business owners in the skilled trades who can provide them apprenticeships.
Read More »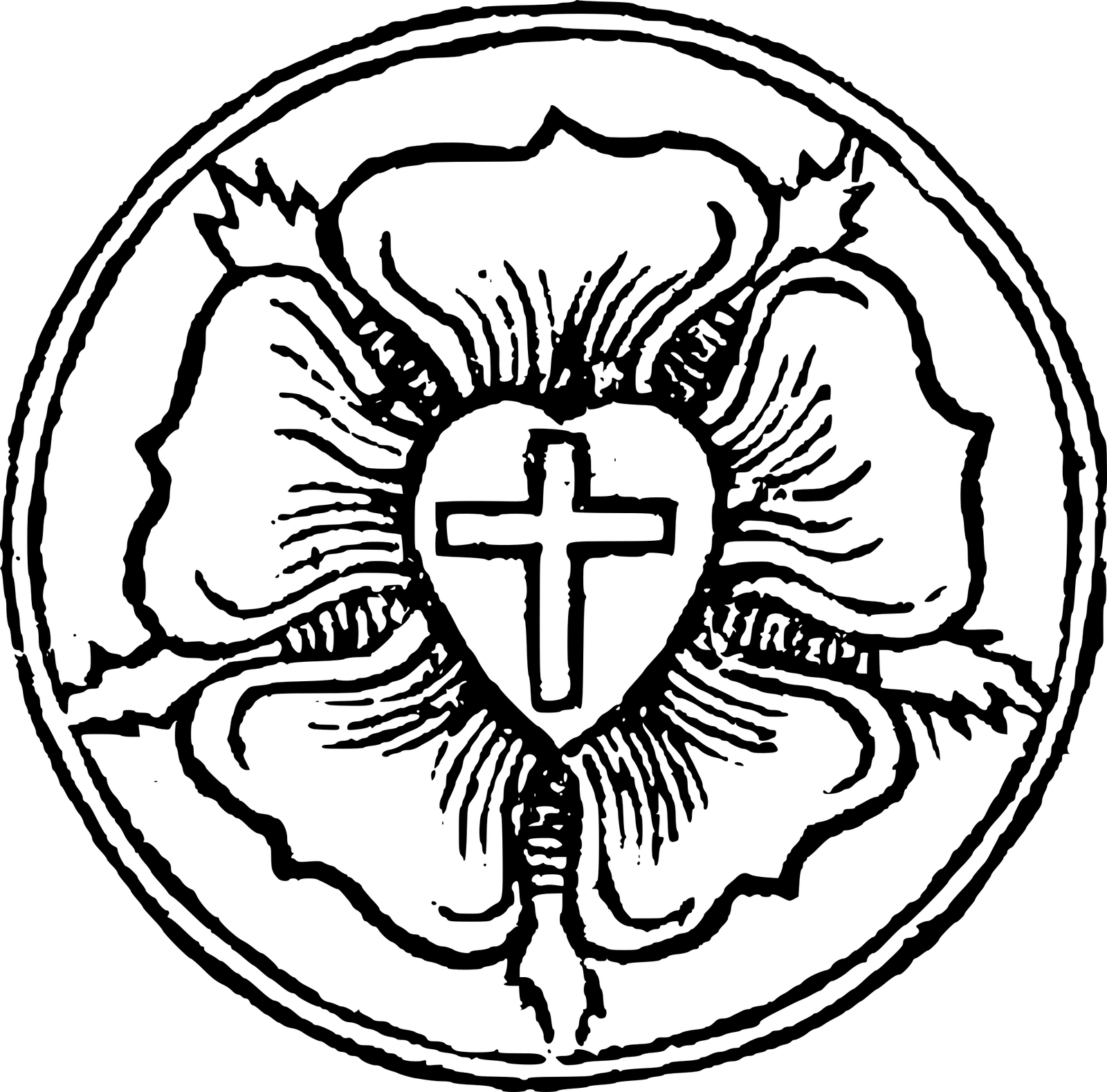 It is our prayer that through this magazine, faithful Lutherans will realize that a classical Lutheran college is not only a possibility and a dream, but a reality and a mission worth striving for.
Read More »