The secular is the religious, and it's a religion that opposes Jesus.
Read More »
What we need now are men with chests, men whose fatherhood is a picture of providence and whose fighting does not aim at destruction, but is a defense of those who are vulnerable.
Read More »
God gave us the power to create art in order that we might say the same things He did in His own creation of the heavens and the earth.
Read More »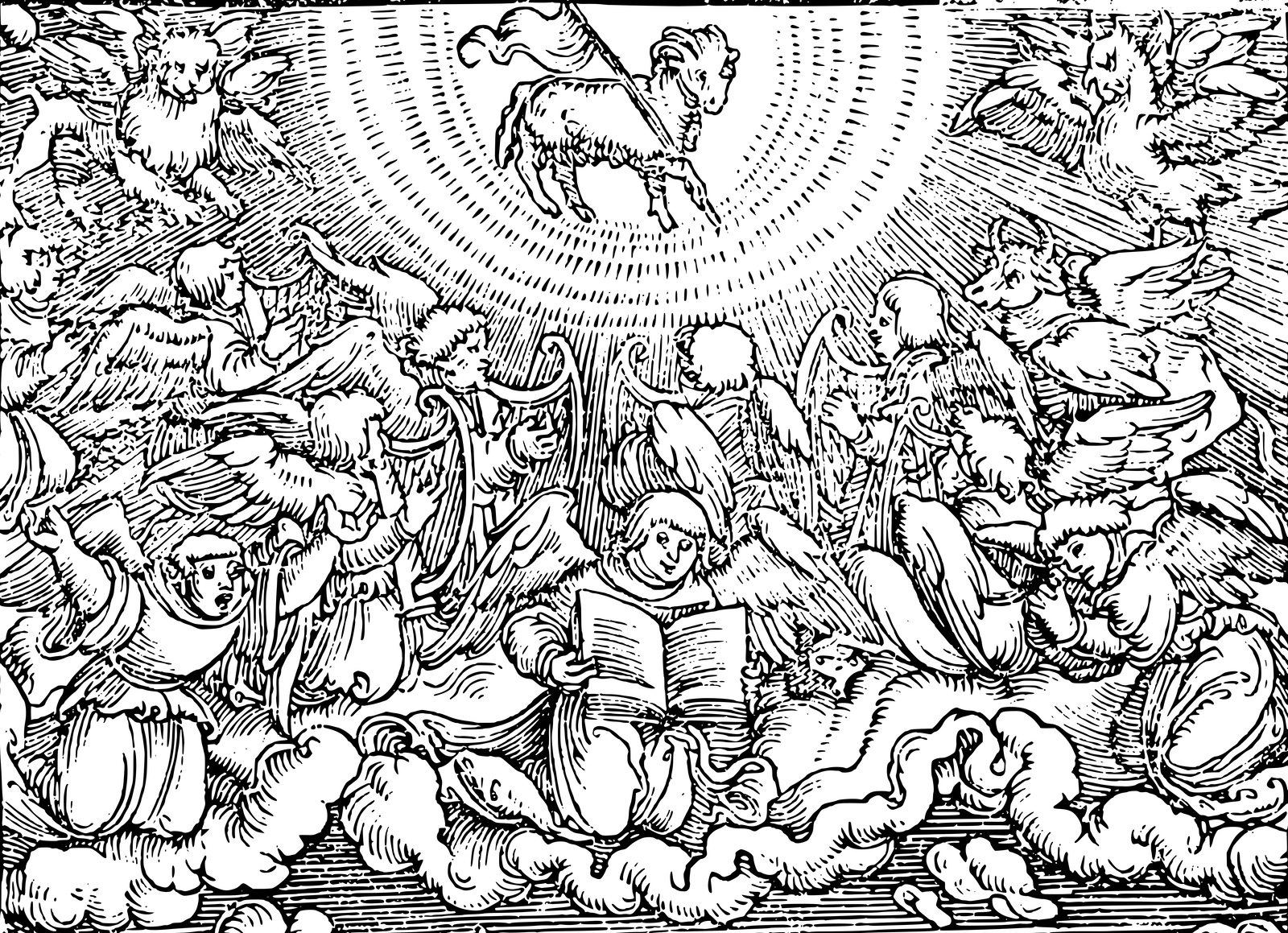 Pray that God will turn the hearts of Americans to treasure what is now being trashed and to rescue Christendom from destruction. Pray that the blessing God gave to Abraham would rest on America.
Read More »