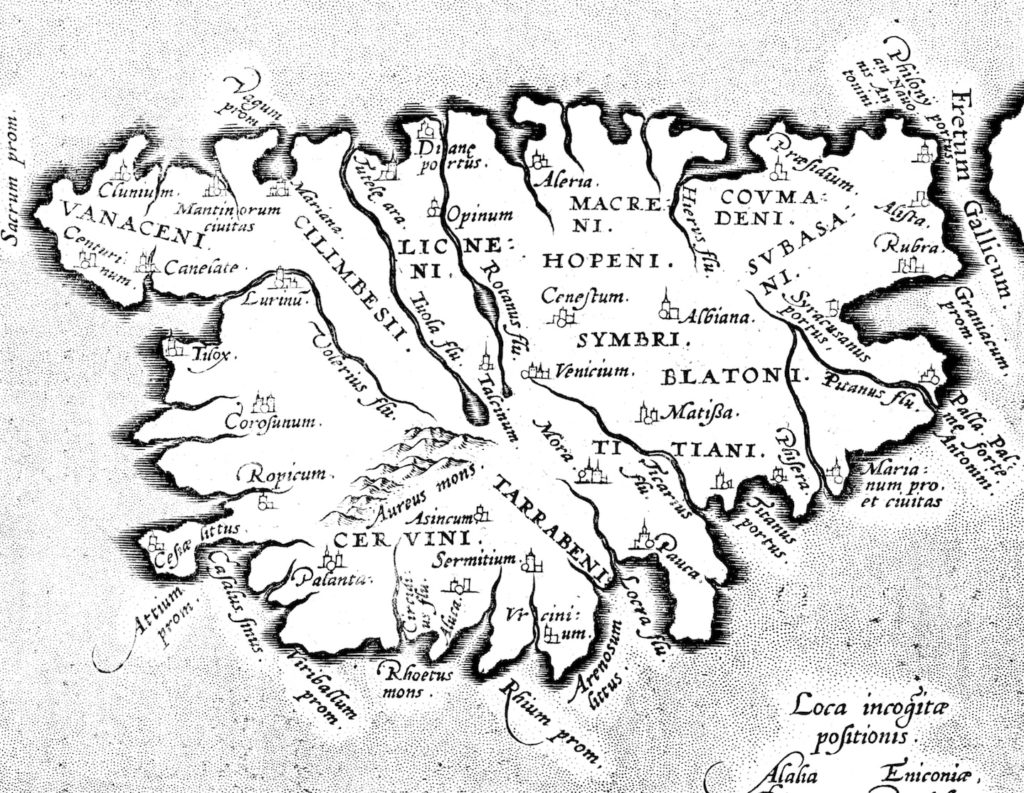 The film has a wondrous spirit of adventure and discovery… Setting off on an expedition with the accompanying exploration and risk is a needed vision—especially as the modern world has progressively enshrined the idol of "safety" in the hearts of millions.
The movie takes great pains to show that Robin is no scofflaw or rebel. Rather, he is a man who has been placed into a situation where out of duty and love for his people he must pursue justice under exceptional circumstances.

I know Your beauty's day, Lord, soon will come;Until then, bring my family safely home.